VISION
" Striving to be a leading company, importing and manufacture of equipment basketball "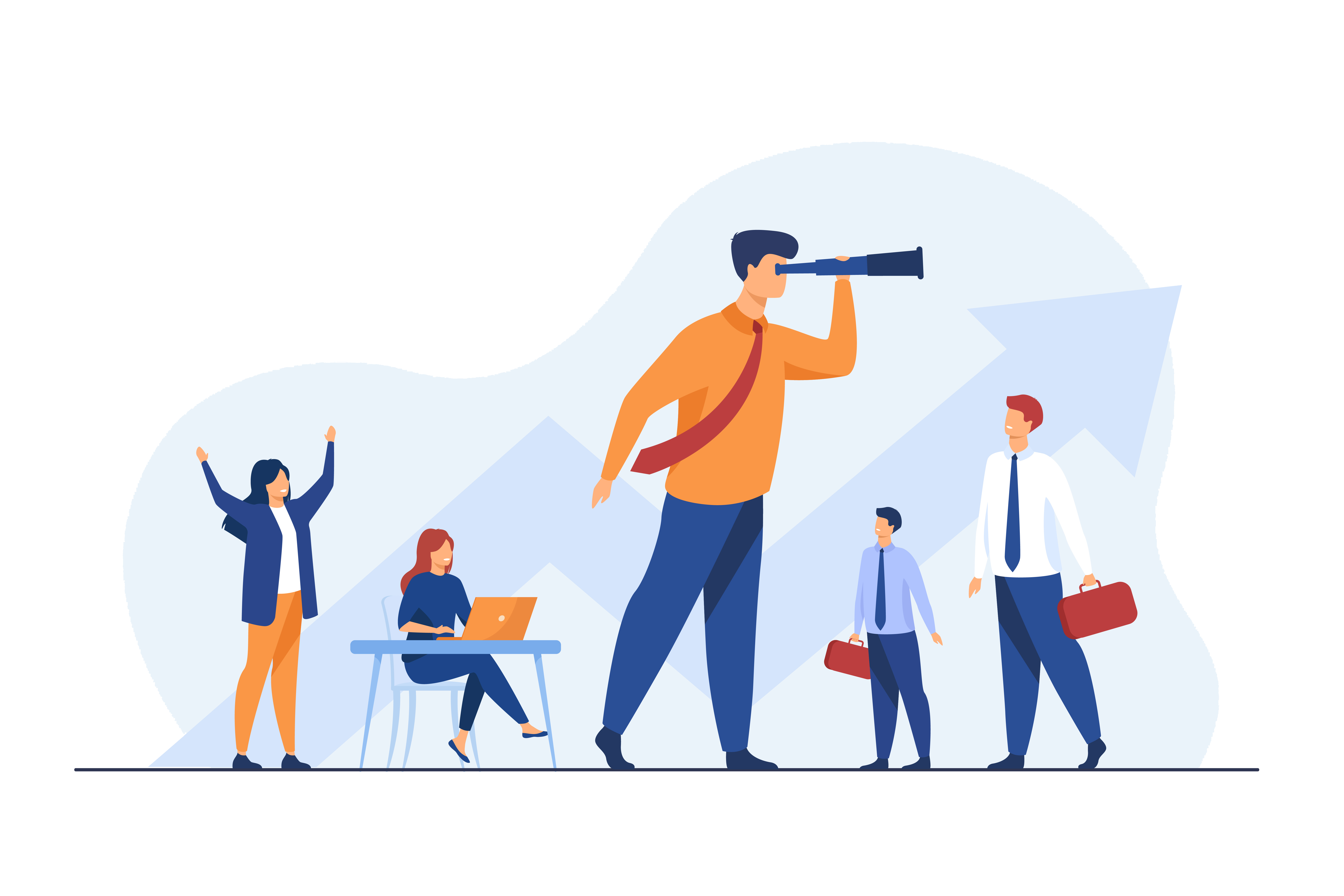 MISSION
1. Responsible for distribution of basketball hoop And basketball to reach international standard quality.
2. Standardized operation, fast service and create the impression with the highest level of satisfaction for customers.
3. Develop good people into an excellent athlete.
4. Encourage participation with governmental or private basketball projects in all dimensions beneficial to the public as well as within. And outside the organization.